Working in coordination with our underwriters and lender partners, WACO Title is able to provide a solutions-oriented approach that continues to protect all parties involved in the transaction while also allowing customers to execute documents in the comfort and safety of their home.   This option is only in effect during the COVID-19 emergency as declared by the Governors.
After contacting your closing agent, you'll work through a few steps to ensure qualification and authenticate your identity.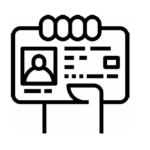 ELIGIBLITY:   Valid email address, non-expired US or statue-issued ID, and Social Security Number.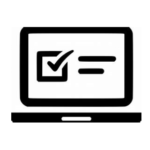 TECHNOLOGY:     Access to webcam and audio/video through device.   Latest version of Chrome, Firefox, Safari is recommended.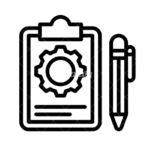 TWO-FACTOR AUTHENTICATION:   Be prepared to answer some knowledge-based questions to complete two-factor authentication.    Customer privacy and protection is of upmost importance to WACO.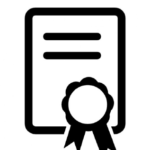 CLOSE!  Sign your documents in the comfort of your home.
If you are interested in exploring online or any of our solutions-oriented closing options, contact your closing agent.  For additional information regarding online closings, email us here.